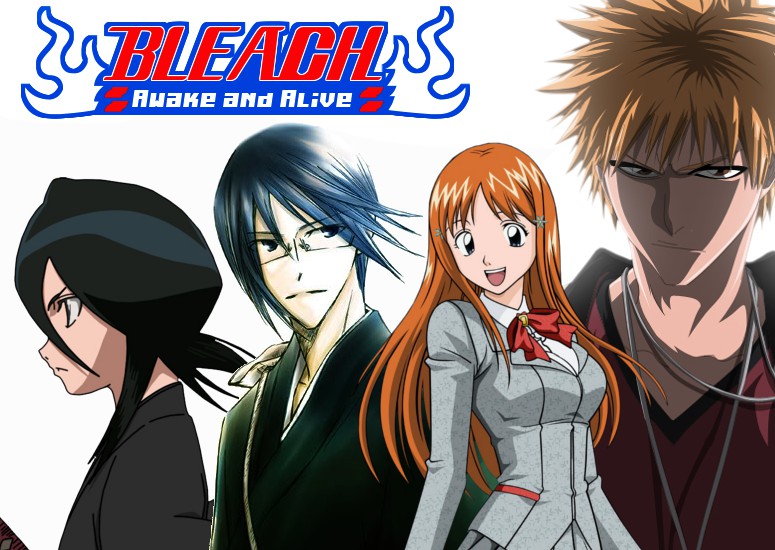 Welcome to Bleach Awake and Alive, we are currently under construction and you can deal with it! >=[

Staff

Web Master Acting Head Admin Admins Moderators

Taken Canon Characters

Urahara Kisuke Zaraki Kenpachi

Important Links

Important Links

Welcome

Awake and Alive

This is a unique and upcoming rp...

New open ended storyline...

Custom and canon characters allowd.

News

Hello and Welcome to Awake and Alive! My name is Kisuke Urahara, the creater of this site. Shiimi is our graphics and Design Admin so if you need anything edited, duplicated, cropped or just flat need anything, he's your man! Kazu is here for technical support whether you have character problems, need ideas, or relationship advice, he's your guy! Nayleth is our new Administrator and I want you all to welcome her and well...be nice! Everyone was new at something at one time or another. Have fun and buy some gigai's!